This tutorial will teach you how to pair your Apple AirPods to your Android device (phone, tablet, etc.). The steps may vary slightly depending on your Android version, however, the instructions should be similar for all Android devices.
How-to Connect AirPods to Android Device?
1. Swipe down from the home page and go to the settings.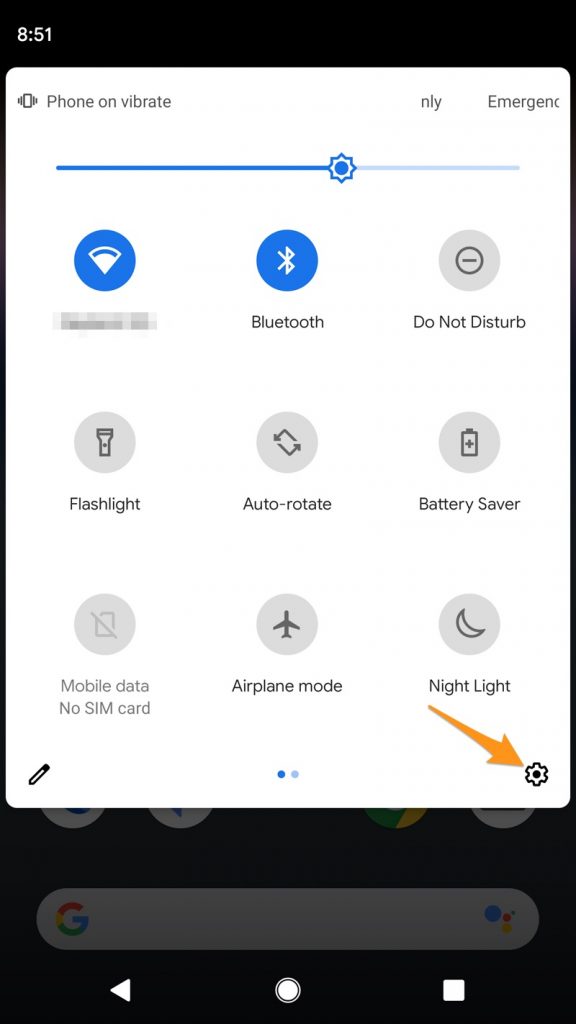 2. Press Connected devices – Bluetooth, NFC.
3. Press Pair new device.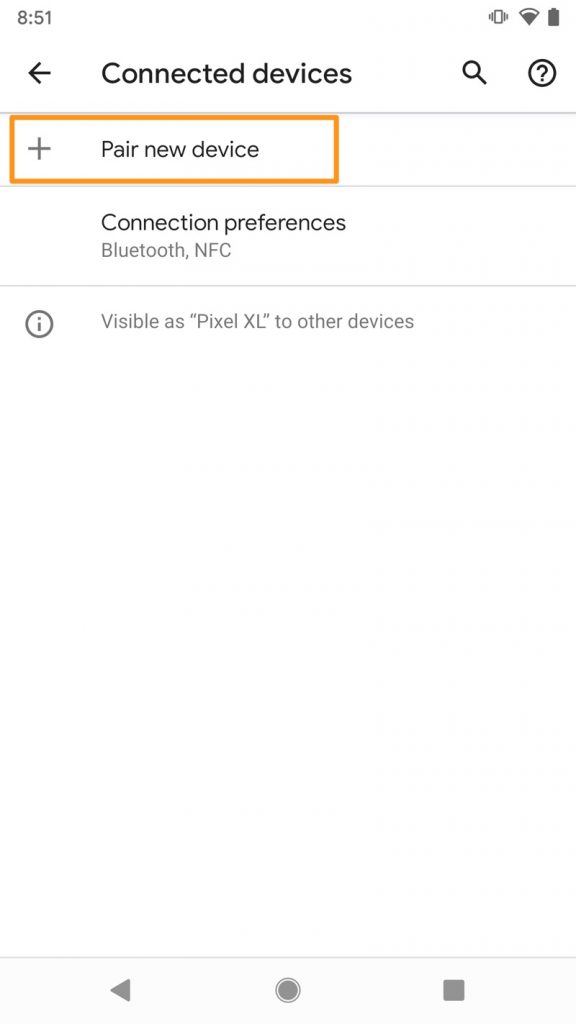 4. Make sure your AirPods are in pairing mode by pressing and holding the button on the AirPods case until it flashes white.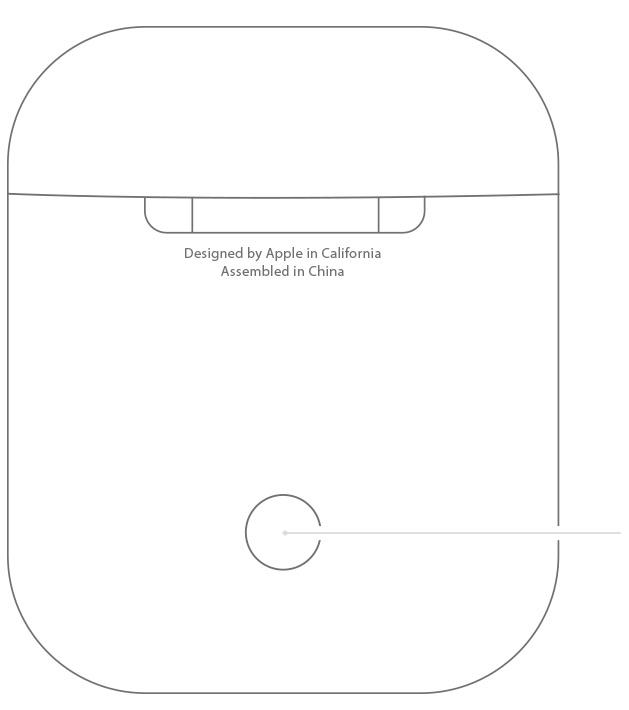 5. Find your AirPods and select it to connect.