We downloaded and tested the top white noise apps on the Google Play Store and picked our favorite one. A white noise plays background sounds to drown out the other sounds which is useful to help us or our babies fall asleep. Background sounds may include soothing ocean sounds, heavy rain sounds, and more.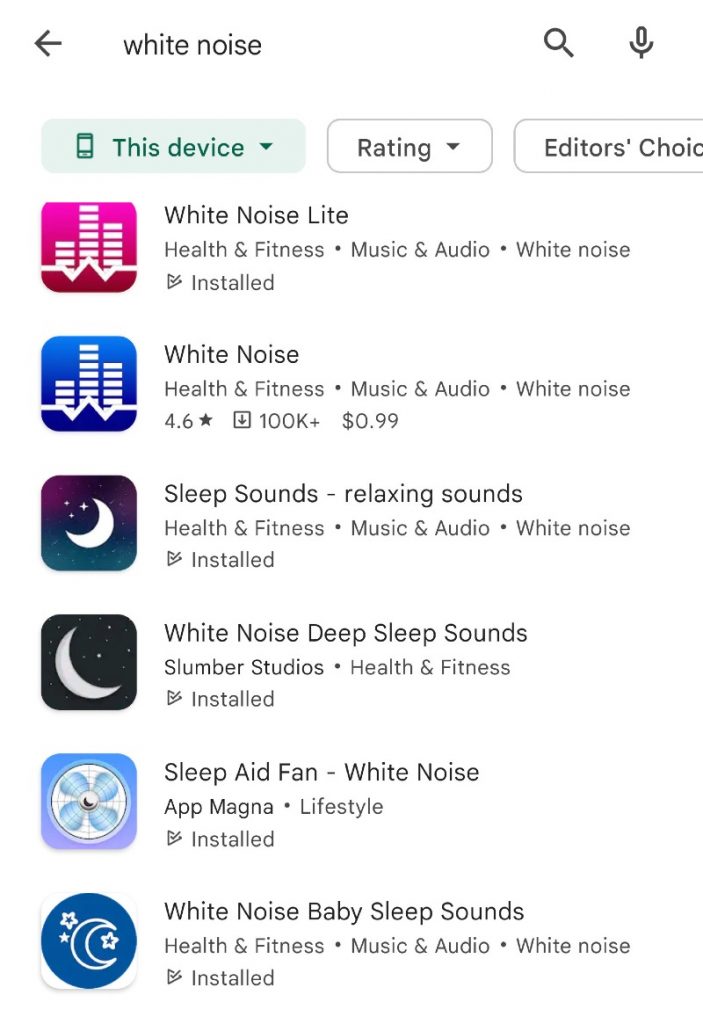 Many of these apps are very similar so we came up with a list of criteria to narrow our search. A great white noise app needs a few things including a variety of white noise to pick from that loops endlessly without a noticeable transition, a timer so the white noise doesn't stop right before we fall asleep, and no ads with sound that could distract us.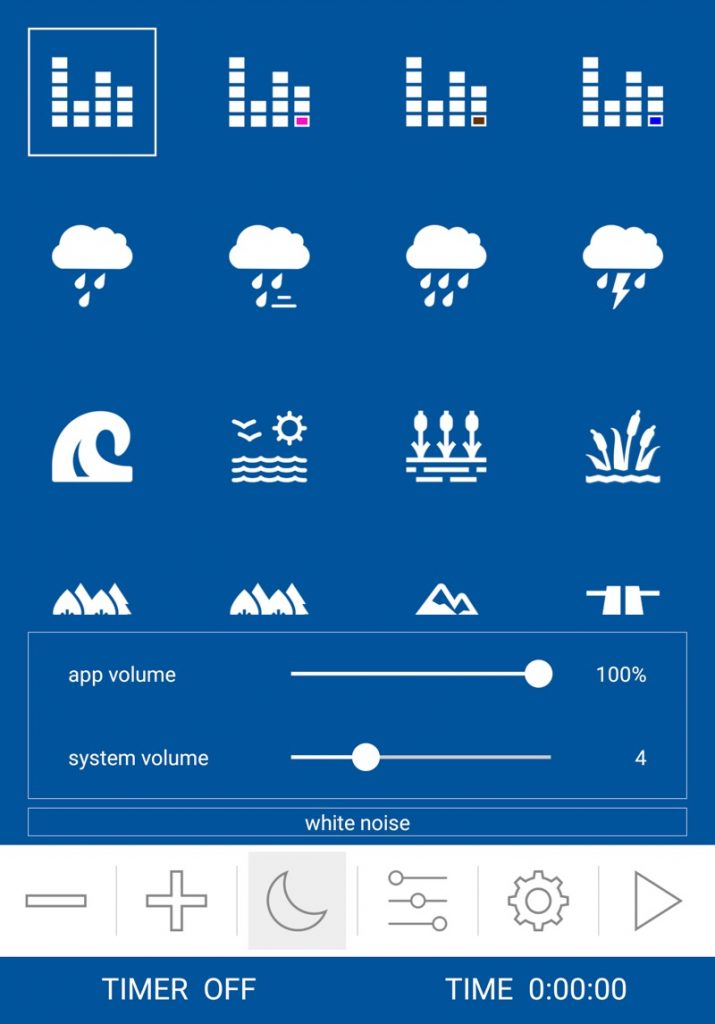 We found the perfect free white noise app for Android and our choice is White Noise Baby Sleep Sounds by AMICOOLSOFT. It's a simple app with an intuitive design. Pick from an assortment of different white noise including standard white noise, rain, thunderstorm, ocean, shower, fireplace, and many more. Each white noise loops continuously and you can set a timer with a soft fade out. There are no audio ads but the app does have ads located on the bottom of the app.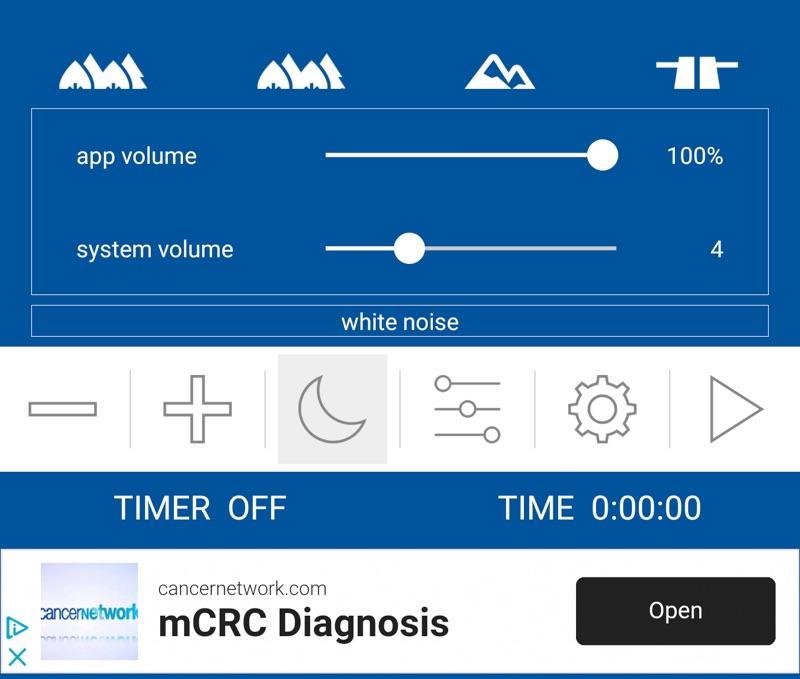 The app is pretty lightweight and only 61 mb (at the time of this review) compared to some of the other apps we downloaded that were more than 200 mb. It's meets all of our criteria and is just well designed.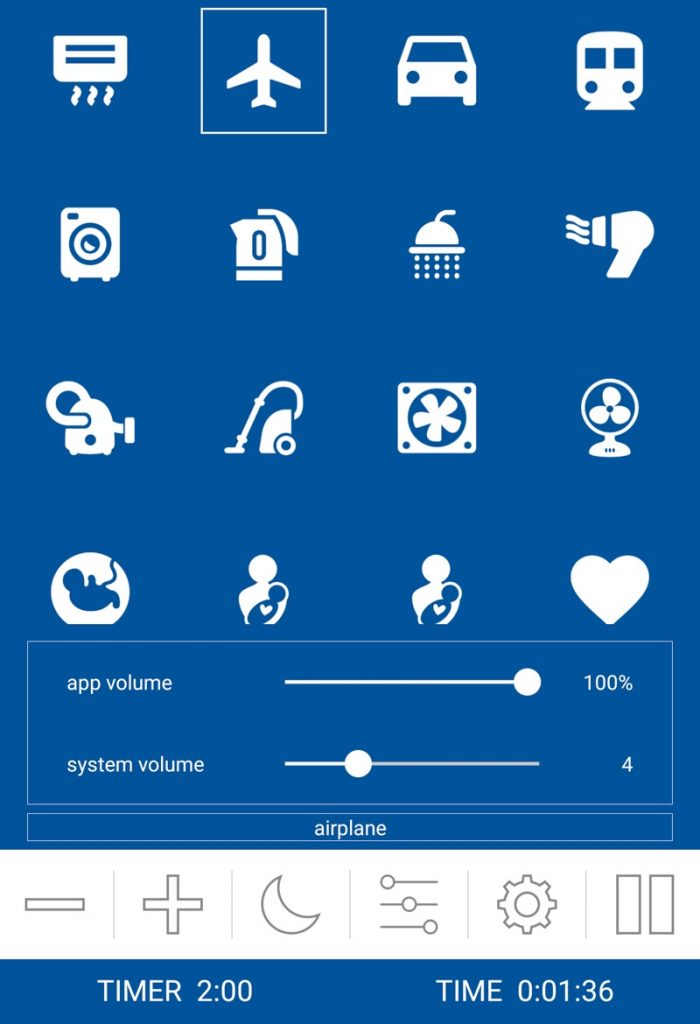 We are not sponsored by White Noise Baby Sleep Sounds and this review was conducted independently. We simply like the app. You can download White Noise Baby Sleep Sounds through the Google Play Store.