After weeks of downloading and testing various Calculator apps from the Google Play Store, we've found the best free calculator app that we recommend for you. We went through each app one by one and found ones that we liked and found ones that we hated. It was hard to narrow it down to one app but we did it.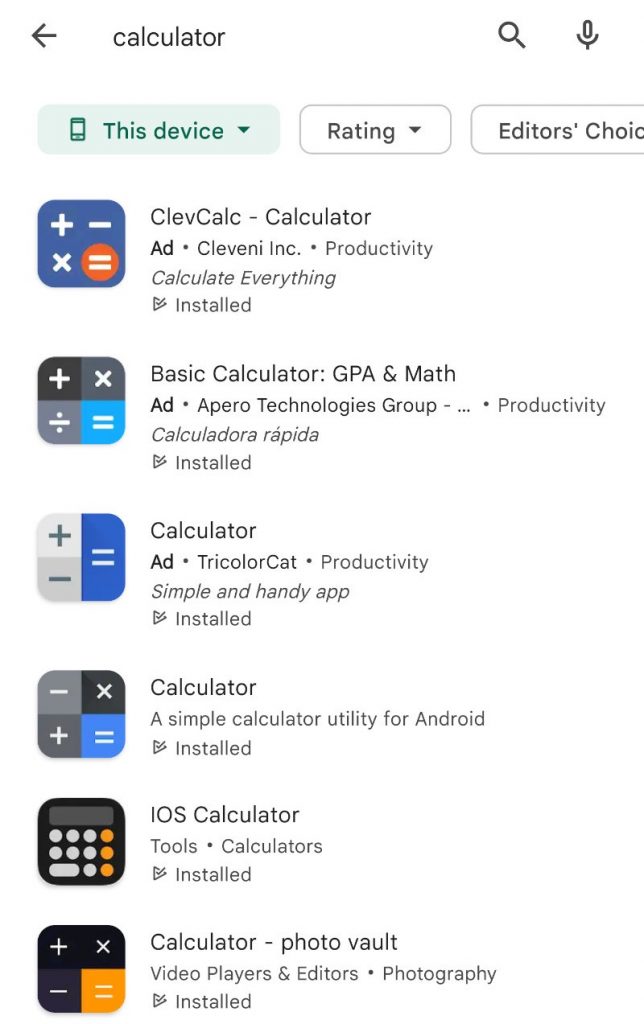 A calculator app is pretty simple; it really only needs to do one function and that is to calculate correctly. However, we based our criteria for finding the best calculator app on couple different factors including layout, design, speed, download size, and intrusive ads. The best calculator app has to be intuitive to use, has to have a minimalistic clean design, quick to open, it shouldn't be too bloated (small download size), and not have an obnoxious amount of ads or any ads.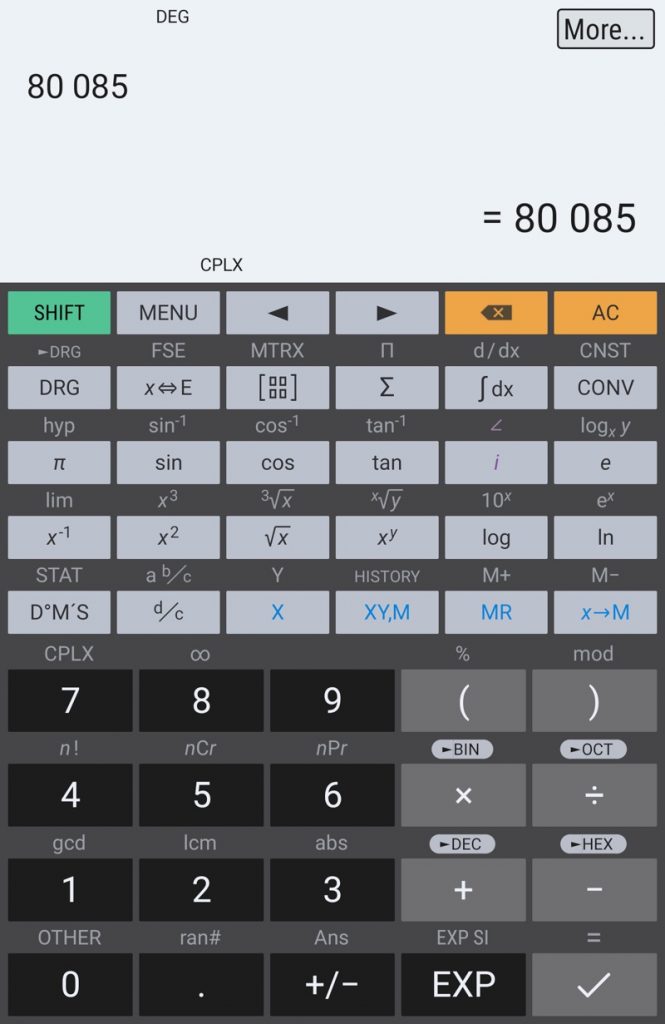 Our favorite free Calculator app for Android that we recommend is HiPER Scientific Calculator by HiPER Labs. It meets all of our criteria and more. First, it is very easy to use. It uses a standard graphing calculator format with the numbers on the left side, the basic mathematical operations on the right side, and the complex mathematical operations on the top. It doesn't redesign the calculator, but it makes it look good. Aesthetically, it's clean and simple. HiPER Scientific Calculator opens very quickly and the app was only 10mb when we reviewed it. The app does contain ads and it occupies the top portion of the calculator, however, we did not find it too intrusive.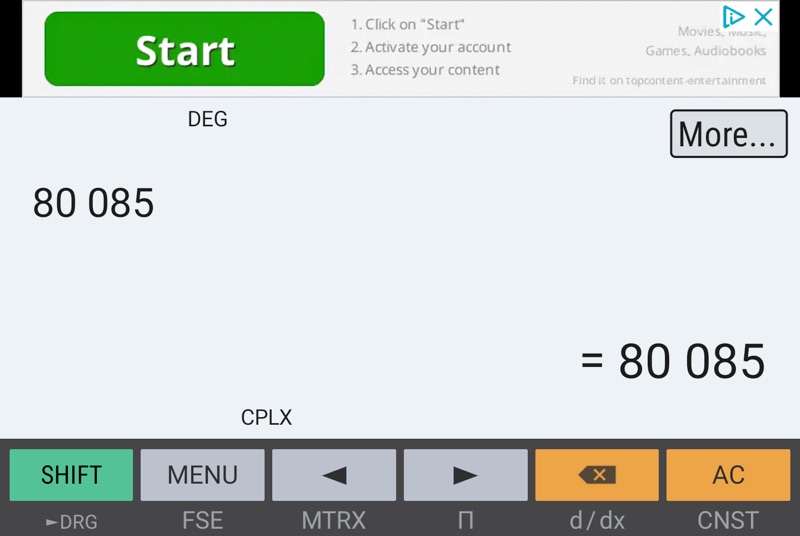 There are also additional options and features like different modes, layout, and themes. All in all, it's a beautifully designed calculator app with additional features that we love.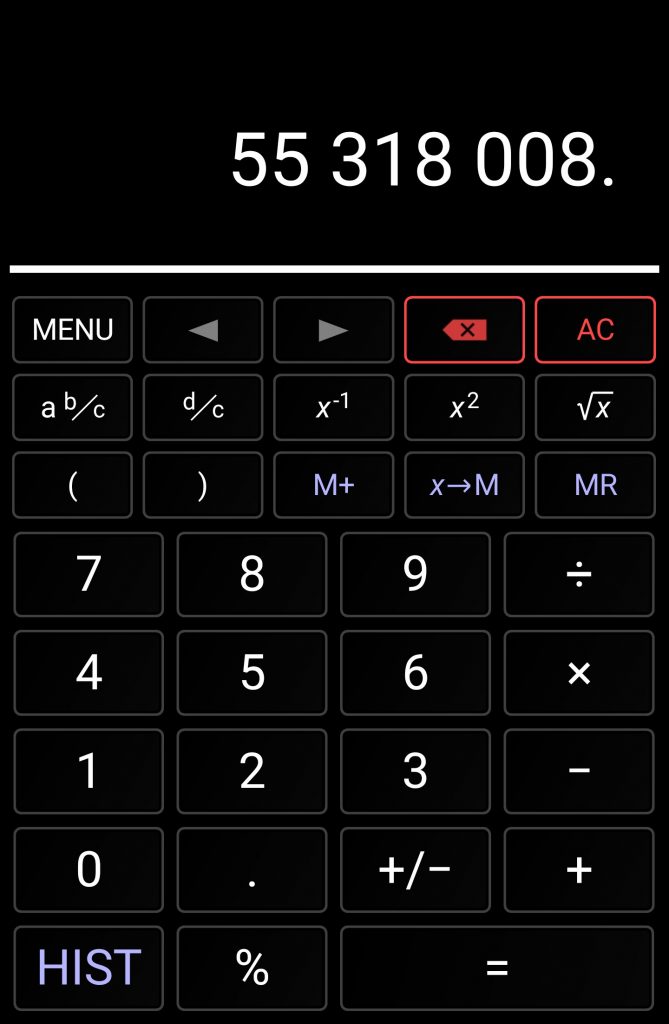 We are not sponsored by HiPER Scientific Calculator and this review was conducted independently. We simply like the app. You can download HiPER Scientific Calculator through the Google Play Store.