We researched and tested out many VPN apps to find the best free VPN app for Android so you don't have to. Our selection process for picking the best VPN app is very different from our process of picking the best of any other type of apps. We didn't simply download a bunch of free VPN's and test them; we had to find a list of reputable VPN companies and then try each app out individually.
The most important aspect of a VPN app is that it does not log or track your data, especially from a free app where you are usually the product and these companies will sell your data. That's why we only tested out apps from reputable companies. A good VPN app must not keep track and log your data, have reliable and fast speeds, access to servers from different countries, and have a kill switch to protect against any data leaks. This is a lot to ask for from a free app but we found one that fits all of our criteria and is developed by a very reputable company from Switzerland. Our choice for the best free VPN app for Android is Proton VPN by Proton AG (the developers of Proton Mail which is a secure, encrypted email service). Proton AG is a company that is built on privacy.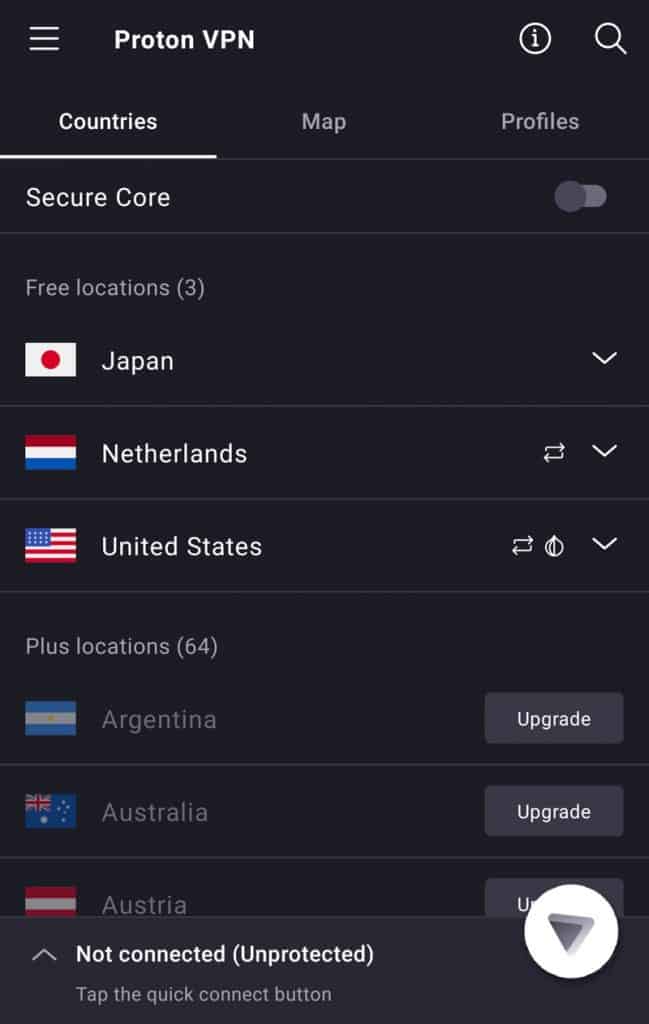 Proton VPN has a free and a paid version. The free version is a lot more limited but still meets all of our criteria. Also, their private policy is the same for both free and paid users. Proton VPN do not keeps logs. As for server options, Proton VPN offers over a hundred servers across three different countries to pick from (USA, Japan, and Netherlands) with unlimited data and usage. Although three countries is not a lot, we found it sufficient enough. We also conducted and recorded many speed tests with and without the VPN on from various servers throughout the span of several days and on average noticed a 30% drop in download speeds and 80% drop in upload speeds. These results are similar to or better than most of the VPN apps we tested, however, do note that your upload speed will drop considerably but this should not affect most people who browse or steam as this type of internet usage relies on download speed. The app also includes a kill switch which stops all internet connections if the VPN is not on, therefore, there are no data leaks in the case of any disconnections from the VPN.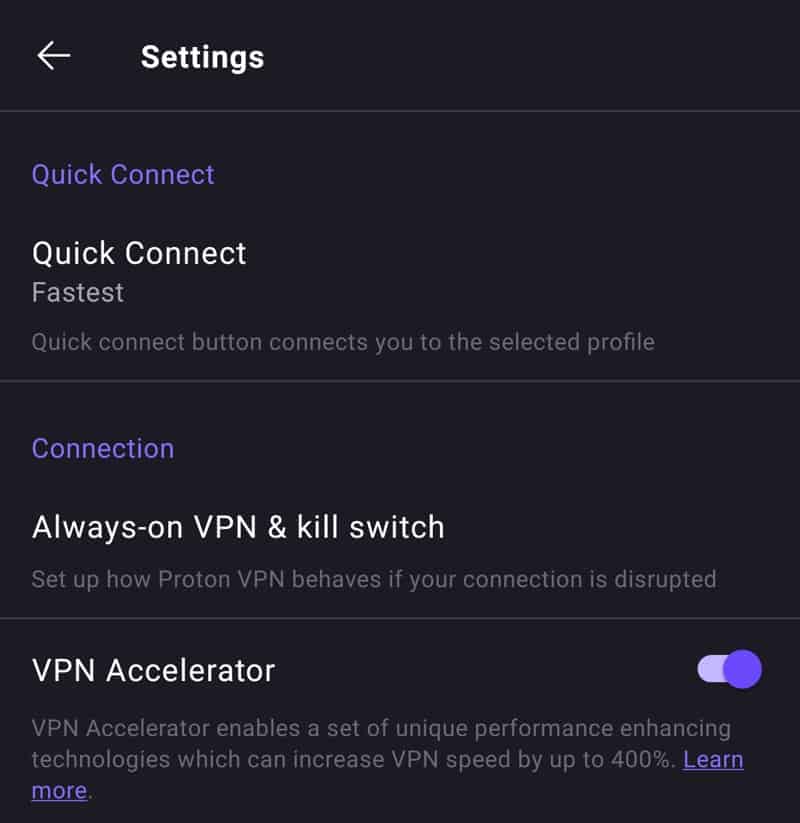 The only thing we didn't like is that you have to create an account to use Proton VPN, although it only asks for a username, password, and backup recovery email.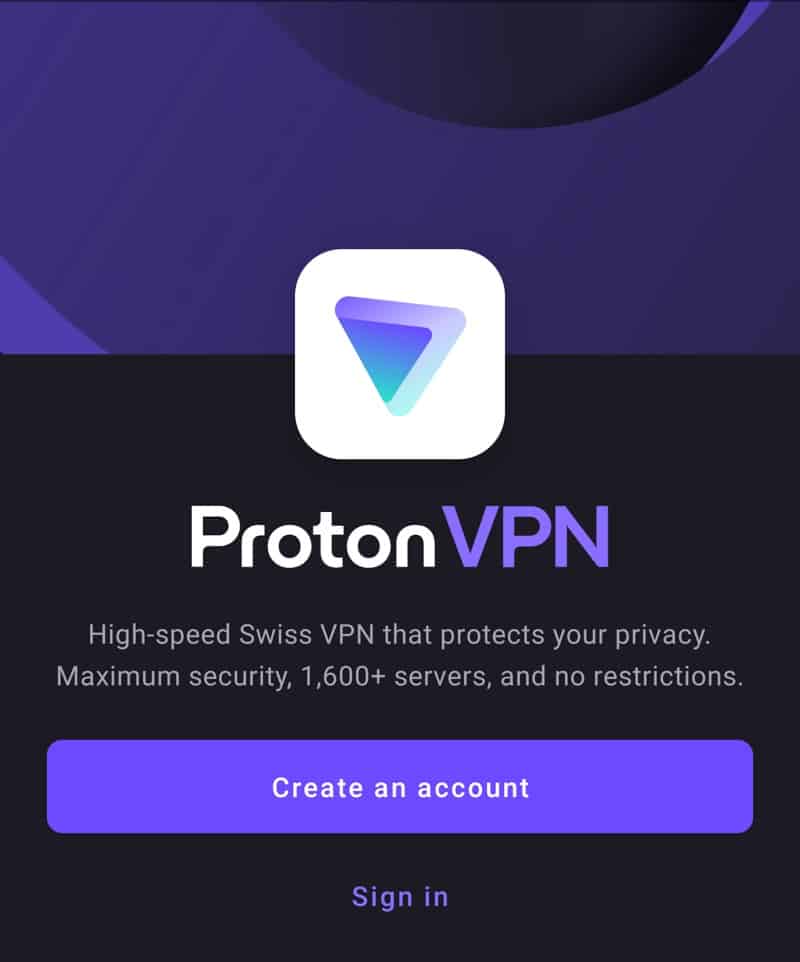 We are not sponsored by Proton VPN and this review was conducted independently. We simply like the app. You can download Proton VPN through the Google Play Store.