We've downloaded and tested as many weather apps as we could and picked our favorite so you don't have to. In the endless sea of weather apps, we picked a single best weather app that we recommend as the best free weather app for Android.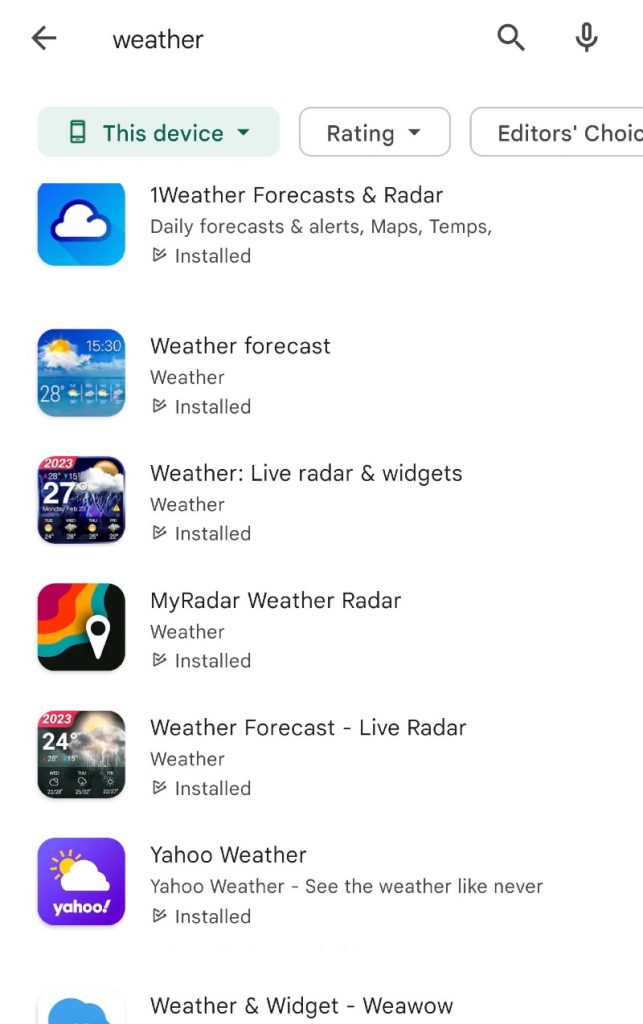 Our criteria for a great weather app is it must include the basics like current weather, hourly weather, daily weather forecast, and wind report, but also be easy to read and not littered with annoying ads. Many of the weather apps we tested were very similar, so to really stick out in the clutter of weather apps available in the Google Play Store our choice had to stick out and it did. Our favorite weather app is Weawow by weawow weather app. It's free and it's ad-free! Not only that, it's aesthetically pleasing with beautiful photograph of the current weather. Even the icon looks great.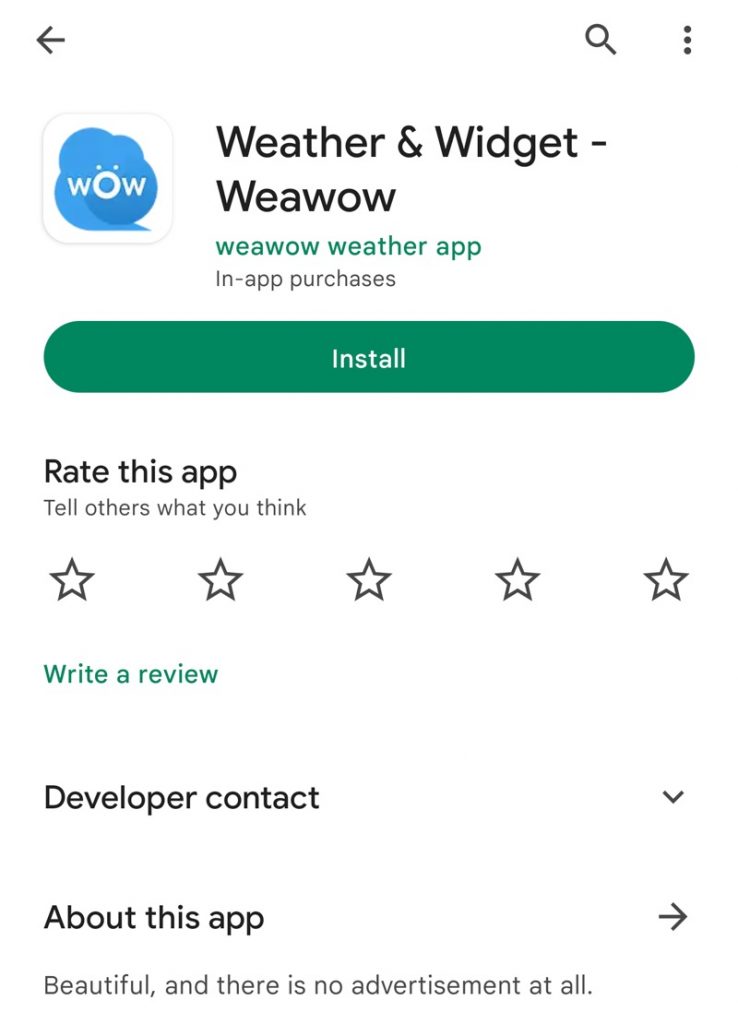 It has the all of the weather data you need and more including "temperature, feels-like temperature, rain, humidity, dew point, clouds, pressure, wind, wind gust, uv index, visibility, snow depth. temp., rain, wind, wind gust, pressure, dew point, humidity, cloud cover, uv index, visibility, snowfall, feels like, and solar radiation." One of the best features is that the app get its weather data from multiple sources like NOAA, AccuWeather, World Weather Online, and more, which you can change to your preferred source. Some additional extra features which we enjoyed is the widget feature. You can customize your own weather widget onto your Android home screen.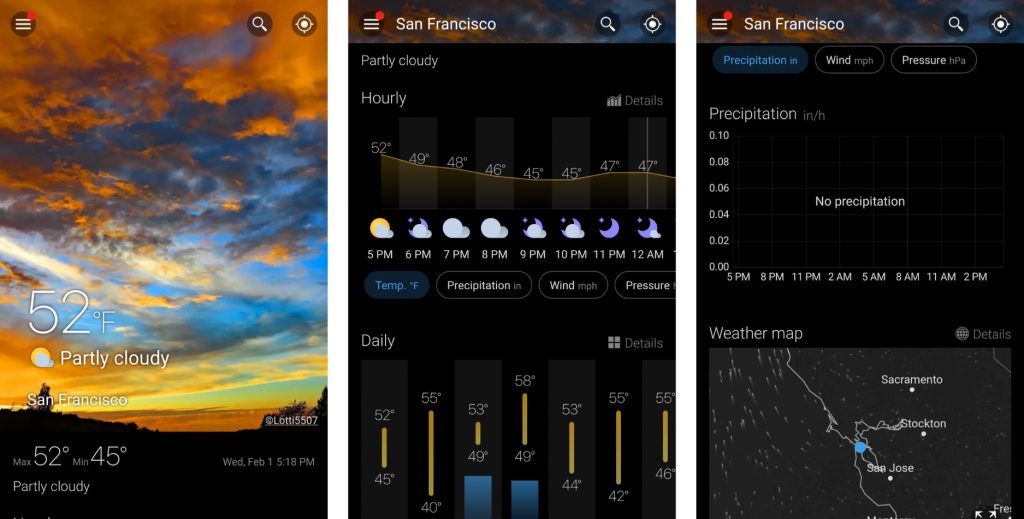 We are not sponsored by Weawow and this review was conducted independently. We simply like the app. You can download Weawow through the Google Play Store.